DOLCE
Catering co.
Locally Sourced × Crafted with Love × ITALIAN ROOTS FOOD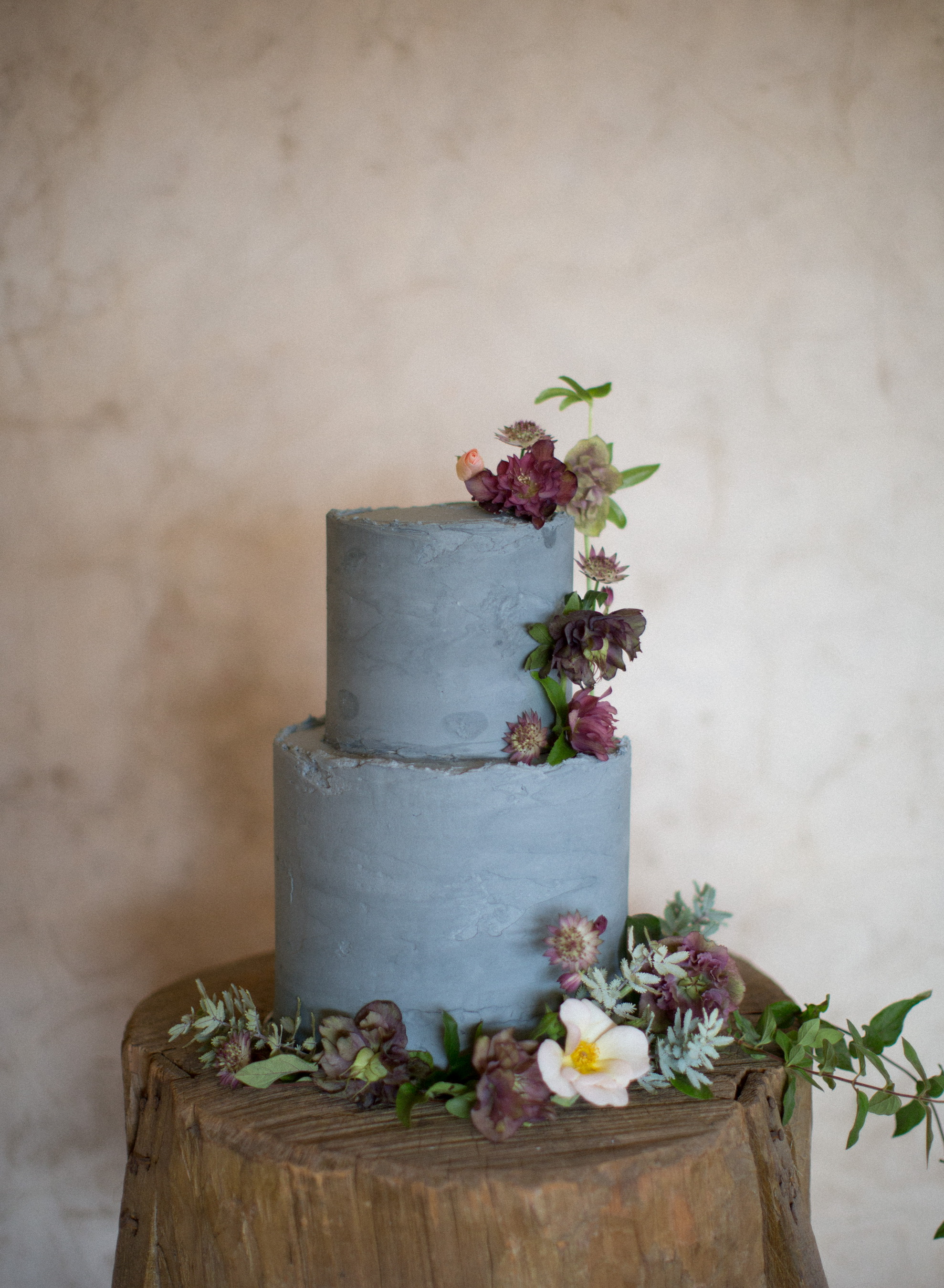 ABOUT DOLCE
Chef and Owner Ashley Gheno is DOLCE Catering co. Est. in 2011 with a passion for family, food and authenticity, she approaches all clients, events and venues with an eye for quality, taste and detail. Based out of Los Olivos, California amazing produce is sourced from local organic farms. We love farm to table and seasonal menus! Inspired by her Grandmother's cooking and Italian family gathered around a table, Ashley is in love with bringing people together to eat, laugh and enjoy the little moments.
life is a combination of magic & pasta - Frederico Fellini
Call or email for pricing on everything we do. Private catered meals, small and large events, weddings, desserts and cakes for all celebrations and holidays, styled shoots and more. X O X O
DOLCE Catering co.
Ashley Gheno
Cell 805.260.7177
Ciaoashley@icloud.com